Welcome to Nursery
Our Nursery project for this half term is 'The Great Outdoors!'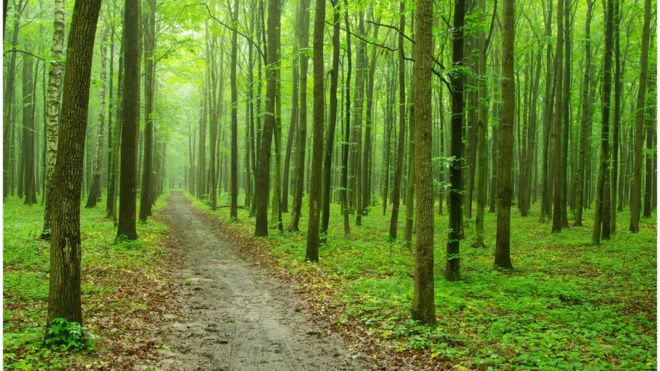 During our project the children will be given the opportunity to choose what they would like to learn and how they would like to develop their project. We will share some of the exciting things we learn with you as our project develops through regular class updates (see below). Throughout our project the children will be developing as:
ambitious, capable learners, ready to learn throughout their lives
enterprising, creative contributors, ready to play a full part in life and work
ethical, informed citizens of Wales and the world
healthy, confident individuals, ready to lead fulfilling lives as valued members of society.
If you would like to get involved in our project and have expertise in any aspect of our project that you would like to bring into school, please contact the school office.
 Class Updates
We're going to be busy this term! You can follow some of our progress on the Nursery Twitter page: @glasnursery
In addition, please see your child's individual link to their SeeSaw page.
Nursery Information
The following information about Nursery may be helpful.  Any unexpected changes or updates to the following information will be communicated through SeeSaw or Twitter.
Literacy
This term we will be developing a interest of reading through sharing different books.  Our learning will be based around the books We're going on a Bear Hunt and the Gruffalo.  We will be talking about the information on the front cover of the book also using the words author and illustrator.
All children can recognise their own name now,  so the children will continue to write their names using the letter formation we use at Glasllwch,  a number of times throughout the week.  Please encourage your child to have a go at writing their first name, holding the pencil correctly, always starting each letter at the correct starting place.  Some children will begin to write their surname too during this term.
Please continue to have a variety of different mark making tools for your child to use at home (paint, chalk, crayons, thick pens, thin pens etc) to support their learning.
Numeracy
The children are very enthusiastic about numbers!  We will be singing number rhymes and songs, counting forwards and backwards and recognising numbers all around us.  We will continue to develop our understanding of more and less and the purpose of money. Within our topic of The Great Outdoors we will be creating simple patterns, demonstrate an understanding of simple prepositions and begin to look at symmetry.

Home Learning Opportunities
Please support your child's learning at home by exploring the great outdoors! Discuss with/point out to the children, what can be seen, what animals/creatures live here and the importance of looking after our environment.  It would be lovely if you took a photograph of your child exploring the great outdoors and brought it into school to share.  Sharing stories together about the great outdoors with your child such as Stick Man, The Gruffalo and We're going on a Bear Hunt.  Please bring any books you may have at home about the great outdoors that we can share in nursery.  Don't forget to put your child's name in the book!
Have a look at the P.T.A. page, under 'School Community' to find out how to participate in the 'Easyfundraising' scheme when you are doing your online shopping!
Our Welsh word of the week
Pwy sy'n gwybod?
Who knows?