Welcome to the Year 6!
Our project this term is:
The Bee's Knees
Literacy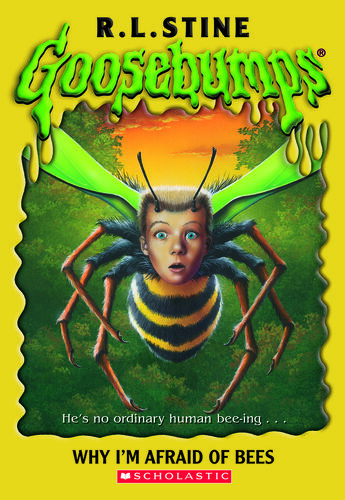 Our literacy this term will start with a focus on the Goosebumps book, 'Why I'm Afraid of Bees'.  The children will create their own ending to this spooky tale in the role of Gary Lutz.  We will later be moving on to creating persuasive letters to send to our local MP, Paul Flynn, in regards to our concerns over the disappearing bees!
This term will focus on developing vocabulary, punctuation and sentence use and an understanding of when and why we use certain elements in our writing.
Reading: Much of our reading work will focus around our class text, 'Why I'm Afraid of Bees', and will include the development of inference and deduction skills by pulling apart key extracts and examining how, for instance, they develop tension and come across as spooky!  In class, we will also be studying 'Holes' as our guided reading text.  Guided reading takes place daily and the children will alternate between reading and completing related activities.
Oracy: There's a lot to be said about bees and the children will be creating their own Newsround reports about them!  Of course, the Christmas concert is looming and is a significant part of Year 6's year!
Maths
Maths this term focuses on place value and the four operations and their application.  Weekly related reasoning tasks will be set, and children will be given opportunities in lessons to extend their thinking through extension problem-solving and reasoning activities.  We will also be looking at data handling and co-ordinates.
Science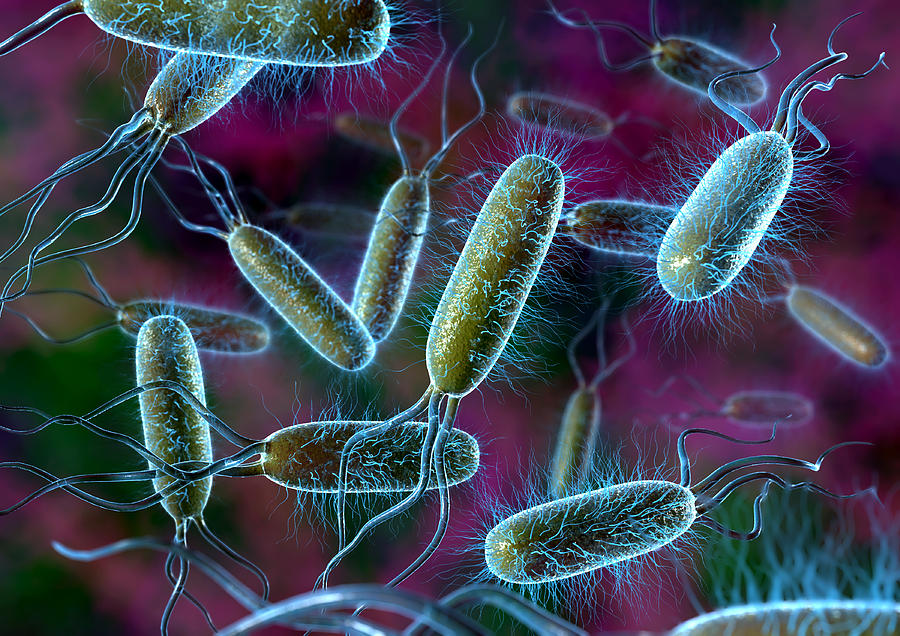 We are fortunate enough to be working alongside Cardiff Universit for our project, 'Bodies and Bugs'.  Through an investigative approach, the children will study the nervous system and the impact different variables have upon it and bacteria and how they spread!  Needless to say, hand washing will become a much more frequent occurrence after this topic!
Project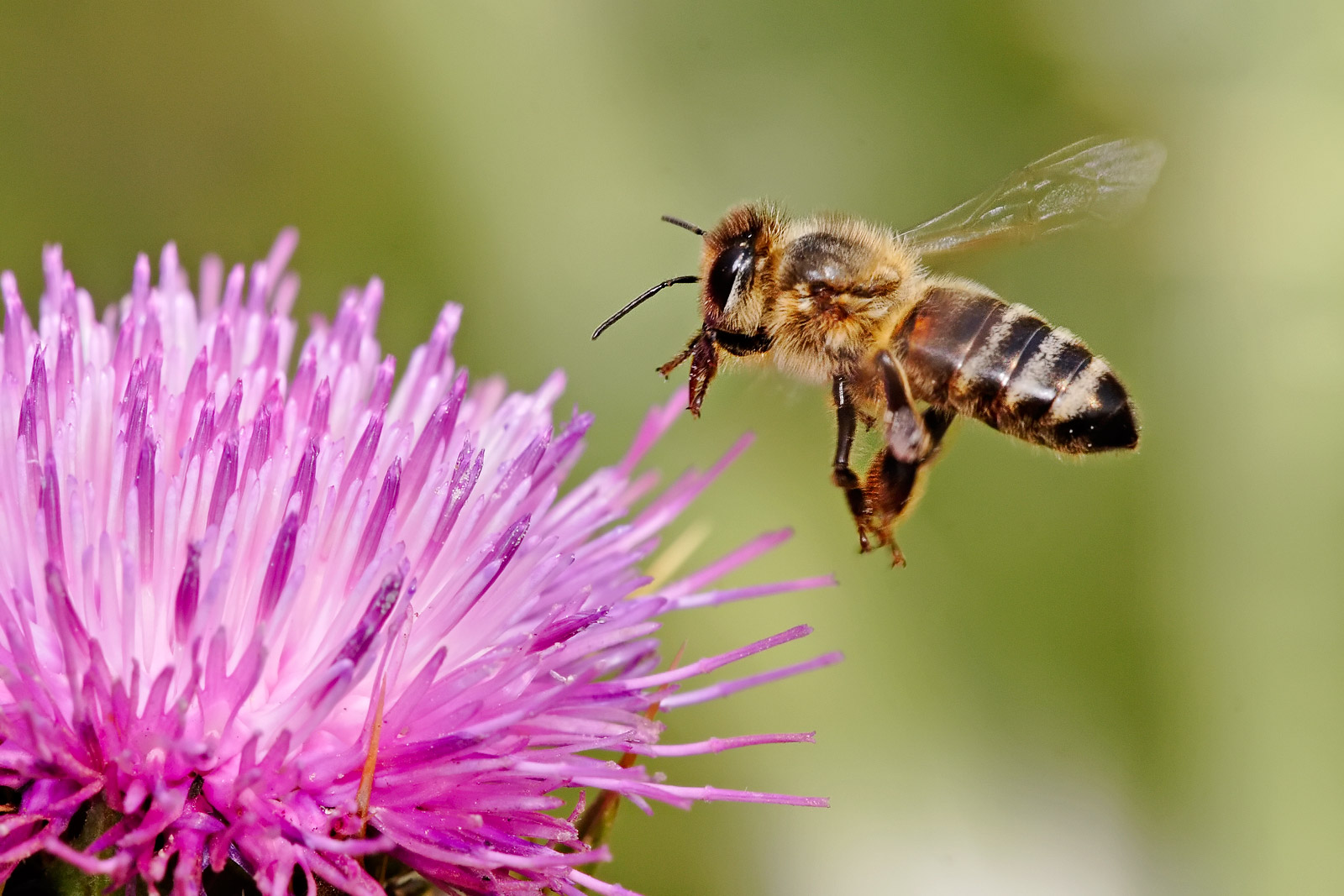 Project work will be focused around many aspects of bees!  We will be learning an accompaniment to 'Flight of the Bumblebees'; creating our own cross-stitch bees; and tracking the decline of bees over the last couple of decades.  Project work will incorporate many literacy, numeracy and digital skills in order to build ambitious, enterprising, healthy and capable learners.
Welsh
The children will start off Year 6 looking at the use of third person and past tense in their writing. Much of this term will focus on development of oracy work to inform their writing in Spring term.
PE and Games
 Our games sessions take place on a Tuesday afternoon and a Friday morning.  Our sessions will be a mixture of outdoor games, such as team, strategy games, such as capture the flag; stamina training, such as circuits; creative, indoor activities, such as dance; and competitive games, such as football and hockey.  We are lucky to have Newport County Football come in once a fortnight to deliver football sessions to Year 6. It is important that children wear appropriate kit for PE and games sessions, particularly in the winter months.  Children should have in their kit a white polo top/t-shirt, black shorts/jogging bottoms, black sweat/hoodie/jumper and trainers.  Black leggings and netball skirts are also permitted.  Jewellery must be removed for PE and games lessons.  If children do not have the appropriate kit, they will be unable to participate in lessons due to health and safety.  It is particularly important that children have warm kit for the winter sessions.
HOMEWORK
Homework will be set weekly on a Friday and covered in class the following Friday.  Homework will usually alternate between maths and literacy with occasional project based tasks set.  From time to time, online homework will be set, such as on Google Classroom.  Spellings will also be set on a Friday and tested the following Friday.  These will be posted weekly on Google Classroom (as well as being sent home in homework books with related activities) along with a brief description of the homework task set.
If ever you have any questions, please do not hesitate to contact us.